Welcome to AI Accelerator Institute's latest podcast – Women in AI: Breaking the Mold.
I'm your host, Marisa Garanhel, a copywriter here at AIAI, and I'll be speaking with women across the globe from various industries.
This podcast will highlight women's voices in AI, providing a platform to share their journeys, their work, and the advice they have for women who, like them might be thinking about taking the jump into artificial intelligence.
Why Women in AI?
AI is changing the world in big ways and we need different perspectives to keep it advancing in the right direction.
This podcast will give women in AI a voice, so more women can be encouraged to join the field. They'll hear about the experiences and perspectives of women in the industry and be inspired to take the leap.
And did you know, by highlighting the contributions and experiences of women in AI, this podcast can help ensure that the technology is being developed in a way that's ethical, responsible, and inclusive? That's the power of diversity!
Finally, this podcast will provide a platform for women in AI to share their knowledge, insights, and ideas with a wider audience. This will help promote a more balanced representation of women in the field, and even serve as role models for young women.
By shining a light on the experiences and contributions of women in AI, this podcast can help create a more diverse and equitable technology industry.
About the first guest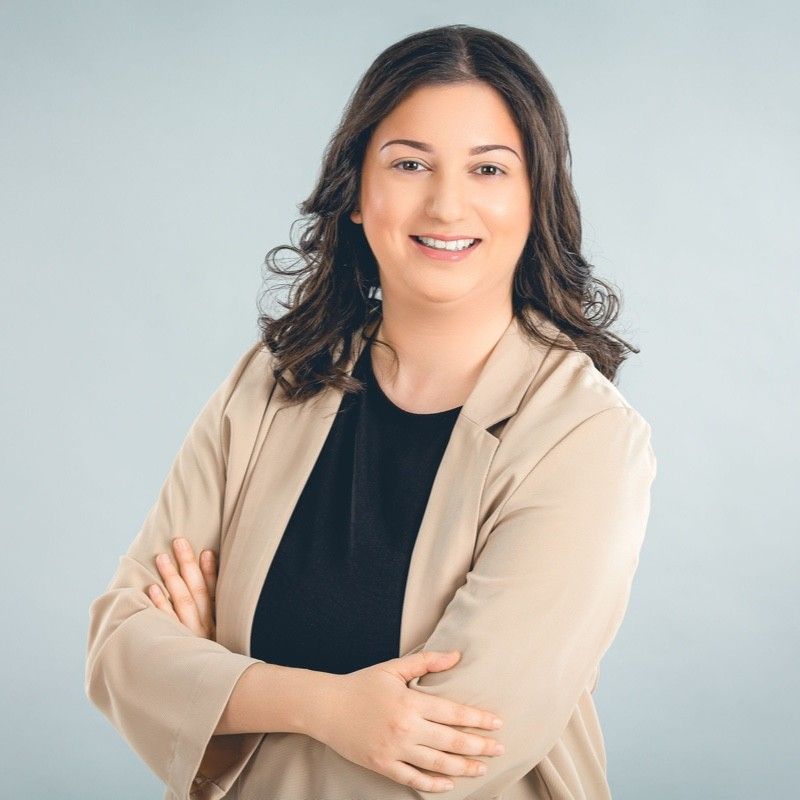 Ana Simion
CEO & Chief Data Scientist, INRO London
Find her on LinkedIn
In the first episode, I sat down with Ana Simion, the CEO and Chief Data Scientist at INRO London. She also set up the Simion Insitute of Innovation, focusing on technologies such as computer vision, mixed realities, AR and VR, and data science in supply chains.
She has a background in economics and statistics, and she's also an advisor and board member at several universities.
Key talking points in the episode
In this episode, we go over a few key topics with Ana, like:
What was her journey into AI like
The biggest challenge she faced in her AI journey
Where does she think the core trends in AI are shifting
Advice for companies thinking about deploying AI
Tips for women who want to work in AI

Join the conversation
What did you think of this episode? Get in touch with us and let us know!
Speak to us on LinkedIn or get involved with our Slack Community with over 4,200 AI experts.
Want to be a guest on this podcast – or maybe you'd like to host your own? Contact us at marisa@aiacceleratorinstitute.com.
Don't forget to subscribe to the podcast and leave us a review!