Find out more about the people who are passionate about elevating AIAI to be the most inspiring and resourceful community for AI practitioners of all levels, worldwide.

Disclaimer: if you're after our CVs this page probably isn't for you, but if you want to know about the people behind the work, keep on scrolling.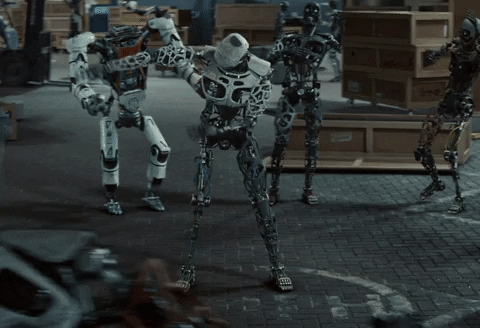 P.S. We regularly hit up AI Accelerator World summits so if you're ever at one and want to chat human-to-human, let us know which city you'll be at.