Fancy connecting with AI innovators all over the world? Exchanging ideas? Pushing each other to the edge? Of course you do - and that's why we created this community; to unite the world's leading AI minds.

Join your fellow peers and pioneers. 👇
The AIAI Slack community is the world's fastest growing forum focussed solely on the next generation of machine intelligence.

From Bangalore to Boston, San Francisco to Seoul, London to Lima, our members come from all over the world, and they all have one shared mission: industry growth.

Join the AI community and:
Access and share fresh AIAI content in our #research reading channel.
Pick the brains of your peers and share your expertise in #questions.
Find your next opportunity, or your next AI rockstar in #jobs.
Be the first to know about awesome conferences, webinars and interactive sessions in #upcoming-events.
Mingle with AI practitioners from orgs like: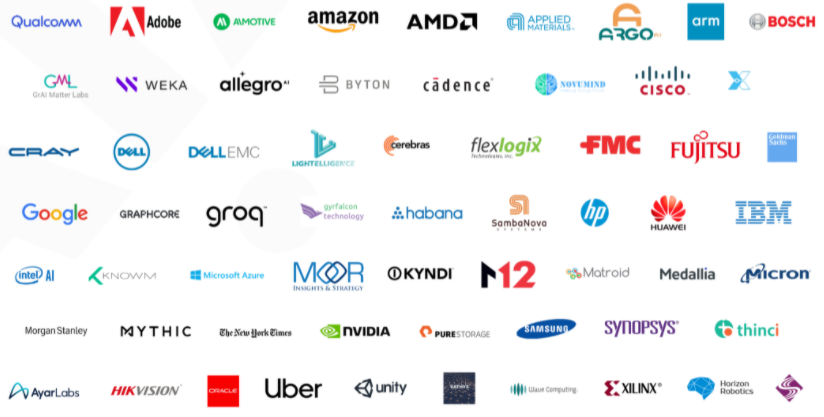 Sold? You know what to do.