Slack Newsletter | AI Accelerator Institute
March 17, 2023  
This week at AI Accelerator Institute


🔥Hot off the press🔥

Top 5 computer vision applications in retail in 2023
In 2023, computer vision applications are transforming retail with groundbreaking innovations! Dive into the future with customer behavior analysis, automated checkouts, and in-store navigation. These thrilling advancements turbocharge customer satisfaction and streamline operations.

What are the top 7 branches of artificial intelligence?
Discover the world of AI with the top 7 branches revolutionizing technology! Unravel the mysteries of machine learning, master deep learning's neural networks, and more.

Top 5 things to help boost artificial intelligence in India in 2023
Exciting news for the Indian community! The government is investing in artificial intelligence technologies and in the youth, taking even more steps to supercharge the country as an AI-powered machine.
---
️ ⭐️ Become an AIAI member ⭐️

AI is changing the world, from healthcare to transportation and everything in between.
Wouldn't it be great to hear how AI and computer vision leaders have been changing it?
The great thing is you can with an AI Accelerator Institute membership. 🎉
From building a scalable AI infrastructure to deep learning and computer vision, we cover the entire AI hardware ecosystem. With a constant flow of exclusive content, expect new footage every month to help you stay ahead of the curve – not catch up.
Take our Computer Vision Summit this week in Tel Aviv, all the sessions, like:
📌 Leveraging CV and DL to solve the problem of 'fit' at Nike | Nike
📌 Harnessing the power of AI and computer vision for drug discovery | AstraZeneca
📌 Ensuring quicker time to accuracy and faster time to market | Sama
Will be available to watch within the members' dashboard, meaning you'll never miss out on a second of insights shared.
Ready to learn from the best, build your knowledge and skills, or enhance what you already do?
---
👥 Events 👥

AI Accelerator Summit & Computer Vision Summit are heading to San Jose [April 26-27] in just 5 short weeks. 🇺🇸
Learn from an exceptional lineup of speakers, establish yourself amongst a field of AI & CV unicorns, find your next hire & navigate your way through roadblocks. 🔥
Combined - two fun-filled days with hundreds of locals transforming the AI & CV ecosystem. 🤓
Not convinced? This is what Amazon's Head of R&D Tech Innovation had to say about our last Summit. 👇
"I really enjoyed this event. It brings together various industrial leaders & different applications of computer vision. It's very informative, and I learnt a lot. I'm looking forward to next year."
Join either event with a Platinum Pass and access both tracks - AI Accelerator Summit and Computer Vision Summit - plus both sets of recordings OnDemand.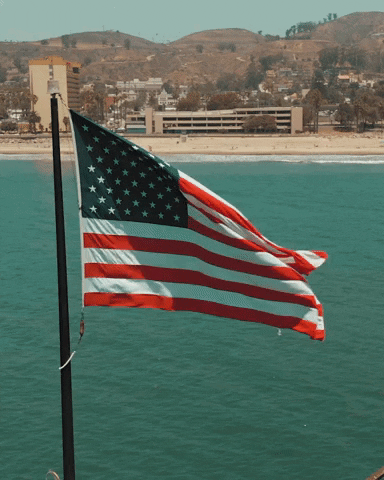 ---
🚨 The AI Accelerator Institute is coming to San Jose for an in-person meetup!🚨
JoinAI Accelerator Institute and DataEthics4All Foundation on Thursday, April 6 at 5.30pm in San Jose.
Thank you to our community member @Shilpi Agarwal for being the point of contact for this meetup
📅 April 6, 2023
⏰  5.30-7.30pm PDT
🎟️ Free entry
🏆 Chance to win tickets to our CV Summit
📍 Paper Plane
🗺️ 72 S 1st St, San Jose, CA 95113, United States
Come along for face-to-face networking and fun, as we bring together AI and Computer Vision professionals in our San Jose community once again.

Make new connections, discover cutting-edge technologies & applications, and meet new people at our after work meetup 🎉 🍻
You don't want to miss this! Make sure to RSVP already today!
See you there!
---
⭐️ Don't miss out our future meetups! Join our Circle page to stay up to date on all community events! ⭐️
---
⭐ Member Quote of the Week ⭐ ️

What's your advice for people working with AI right now?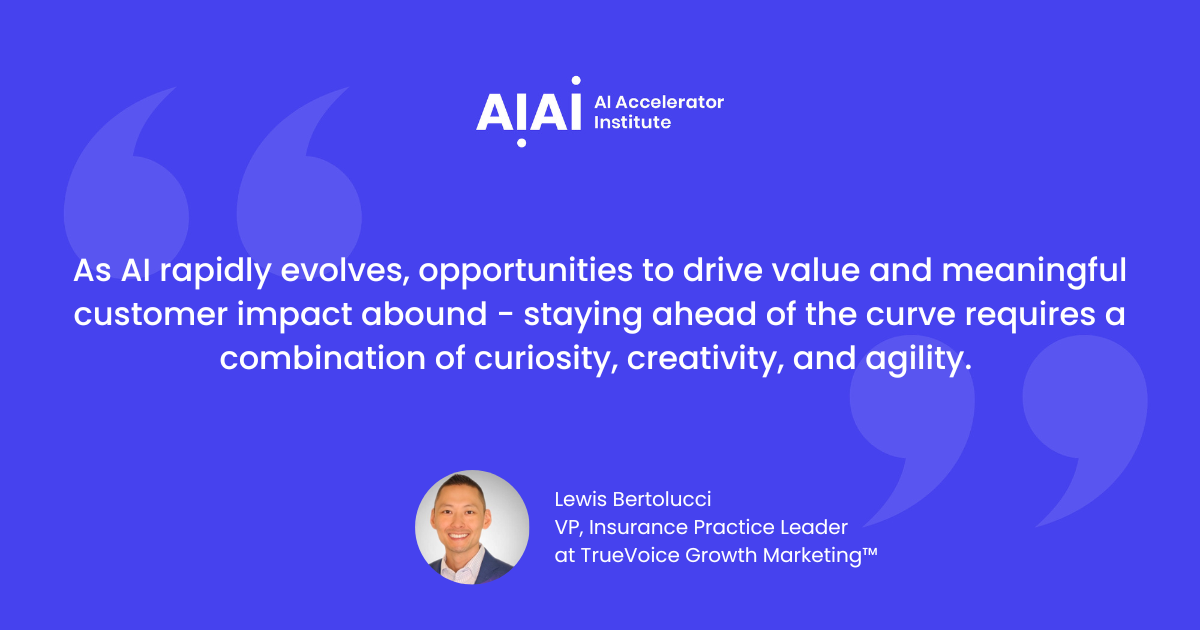 ---
🚀 Want to get involved? 🚀

If you have ideas on topics, would like to be involved in speaking in our events or want to help us with organizing meetups, please contact @Tytti Hyysalo
Or are you interested in contributing our content ? Writing articles or joining our podcast? Then you should contact @Marisa Garanhel!

If you're working with computer vision - We are looking for contributors to our new podcast: Computer Vision UnBlurred! Contact @Marisa Garanhel for more information!
---
💭 Are you involved in GTM in your organization?

Whatever your contribution to Go-to-Market, we want to hear from you!
With this year's State of Go-to-Market survey, we're doing things differently. There's no one team that makes up a GTM strategy, which means a comprehensive Go-to-Market report can't focus on just one team either.
With this report we're focusing the spotlight on you, the people who make Go-to-Market happen, to ensure your peers understand your responsibilities and challenges in the GTM process. Because when you're all speaking the same language you'll be able to Go-to-Market better, together.
---
🎤 Talking points 🎤

💬 Jeff Wellstead would like to know your collective input as to whether or not these AI tech stacks/websites are worth pursuing. He wants to know more about  how these various tools can help him to build great video productions - from script to image generation. Let him know what you think!
💬 Tytti Hyysalo is wondering how do you evaluate the performance of a machine learning model on an imbalanced dataset? What metrics do you typically use and why? Share your thoughts.

💬 Peter Bleackley gave a nice tip: Kohen's Kappa and Matthew's Correlation Coefficient are useful for imbalanced datasets. They're both measures of how much better the model is than guessing, and take the imbalance of the classes into account. Check it out here!
Make sure to share your questions with our community in our #questions channel ⁉️
---
💼 Job opportunities 💼

⭐️ Did you know that we have our own jobs board with live job opportunities for anyone looking for AI jobs?
Please still continue posting interesting job opportunities in our #jobs channel to help our community members to find new opportunities.
You can find our job board here!
---
👥 Find us on LinkedIn 👥

Don't forget to follow our company page AI Accelerator Institute on LinkedIn!

On our LinkedIn page, we share more recourses, community updates, live videos and lot more!
---
👂 Feedback👂

We're on Trustpilot and your candid feedback about our community is needed!
⭐️ Click here to leave a review

---
🗣 Refer a friend 🗣

The AI Accelerator Institute is a community that's only as good as its community members. We truly believe in the power of community spirit so, if you have a dream team who'd be interested in joining, send them here!