Meet the AIAI Advisory Council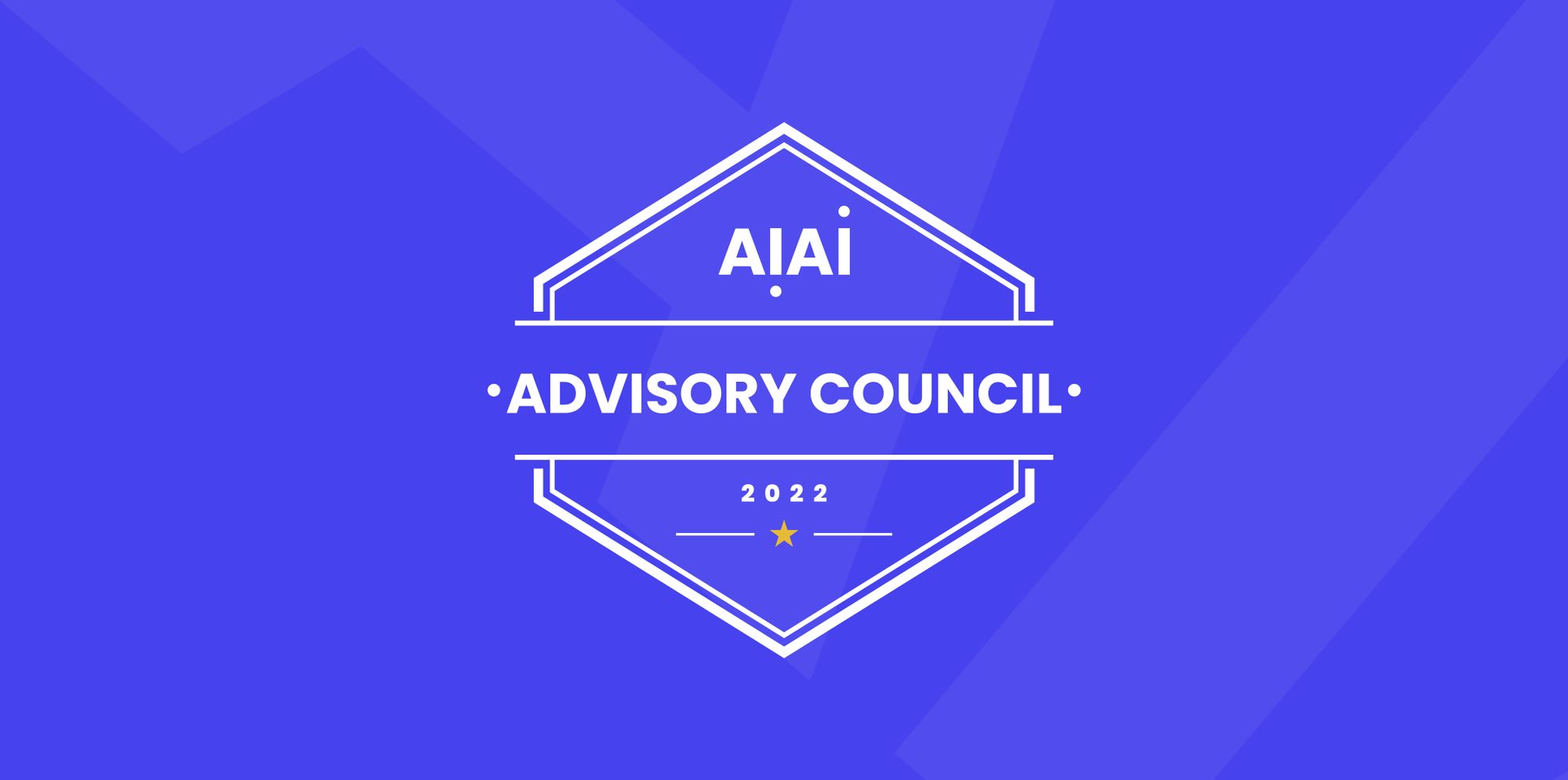 We're proud to introduce our Advisory Council. Coming from all over the world and with a range of backgrounds and expertise, they are crucial to helping us achieve our mission of showcasing the power of AI.
Learn who they are, what they do and where they've enjoyed their successes from their profiles below…
Become an AIAI Advisor
Apply to be an advisor here. The form shouldn't take any longer than a few minutes to complete and once you've registered your interest we'll get back to you with a little bit more info about what is involved.
In the meantime, if you've got any questions, drop us a line or find us on Slack.