Create & contribute to your community
Are you looking for ways to get involved and make a difference in the AI Accelerator Institute community? Look no further! There are so many ways you can contribute and help make AI Accelerator Institute a better place for everyone - all while growing your career at the same time.
Whether you have a lot of free time or just a few spare moments here and there, there are opportunities for everyone to get involved. From writing an article to featuring on a podcast or even speaking at an event, we've got plenty of ways you can make a difference.
If you're interested in sharing your insights and experiences with one of the world's largest AI communities, then read on to find out how you can contribute to our platform.
Get involved
---

Why you should get involved
5,000 members in the community
500,000+ members on LinkedIn
100,000 website visitors a year
10+ partners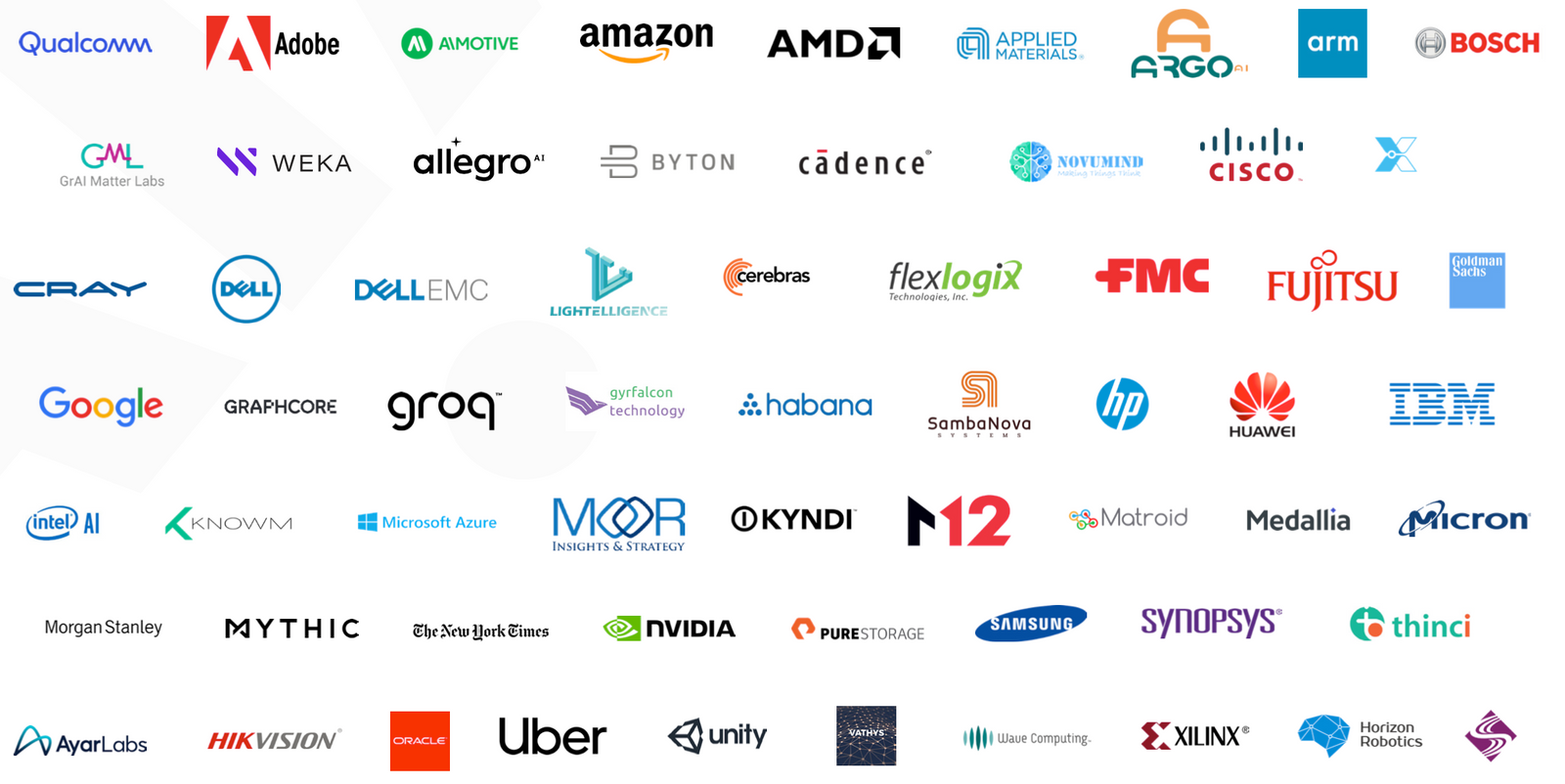 Join the AIAI Community
Chat with like-minded AI enthusiasts from around the world! From beginners to experts, the community is for everyone. Find the latest content, job ads, events, and more.
Did you know that you, as a member, have access to a members-only channel?