AIAI is home to a growing network of over 500,000 AI practitioners from over 170 countries.
Each year, our website receives tens of thousands of visits from machine scientists, engineers, and analysts from some of the world's leading companies, all looking to learn more about the latest innovations from the worlds of artificial intelligence, computer vision, machine learning, and deep learning.
To feed our ever-expanding community of AI professionals, we're always on the lookout for people just like you to share your expertise and help us shape the next generation of machine intelligence.
If you're interested in sharing your insights and experiences with one of the world's largest AI communities, then read on to find out how you can contribute to the AIAI platform.    
Get involved
---

Why you should get involved
5,000 members in the community
500,000+ members on LinkedIn
100,000 website visitors a year
10+ partners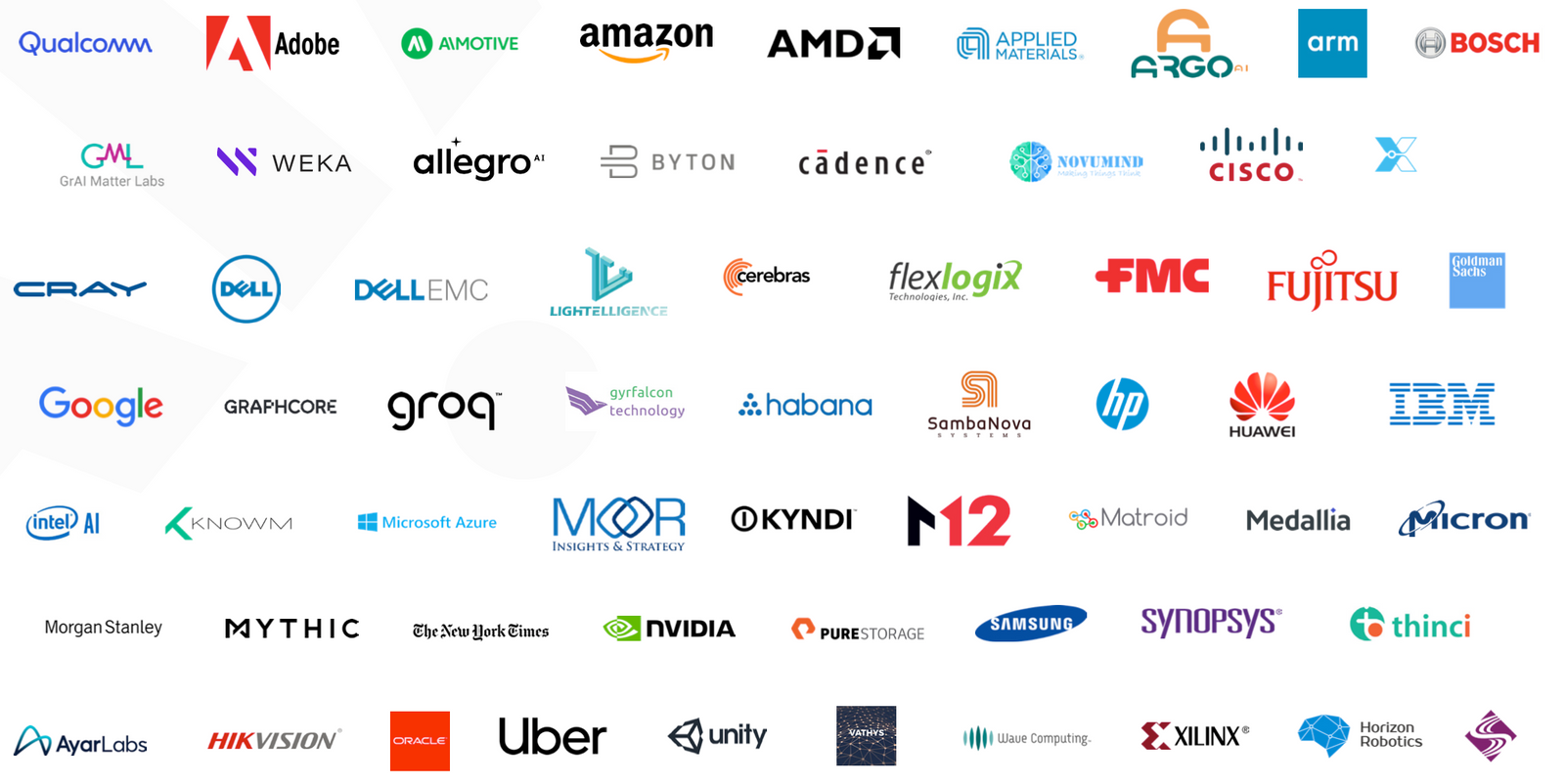 Join the AIAI Community
Chat with like-minded AI enthusiasts from around the world! From beginners to experts, the community is for everyone. Find the latest content, job ads, events, and more.