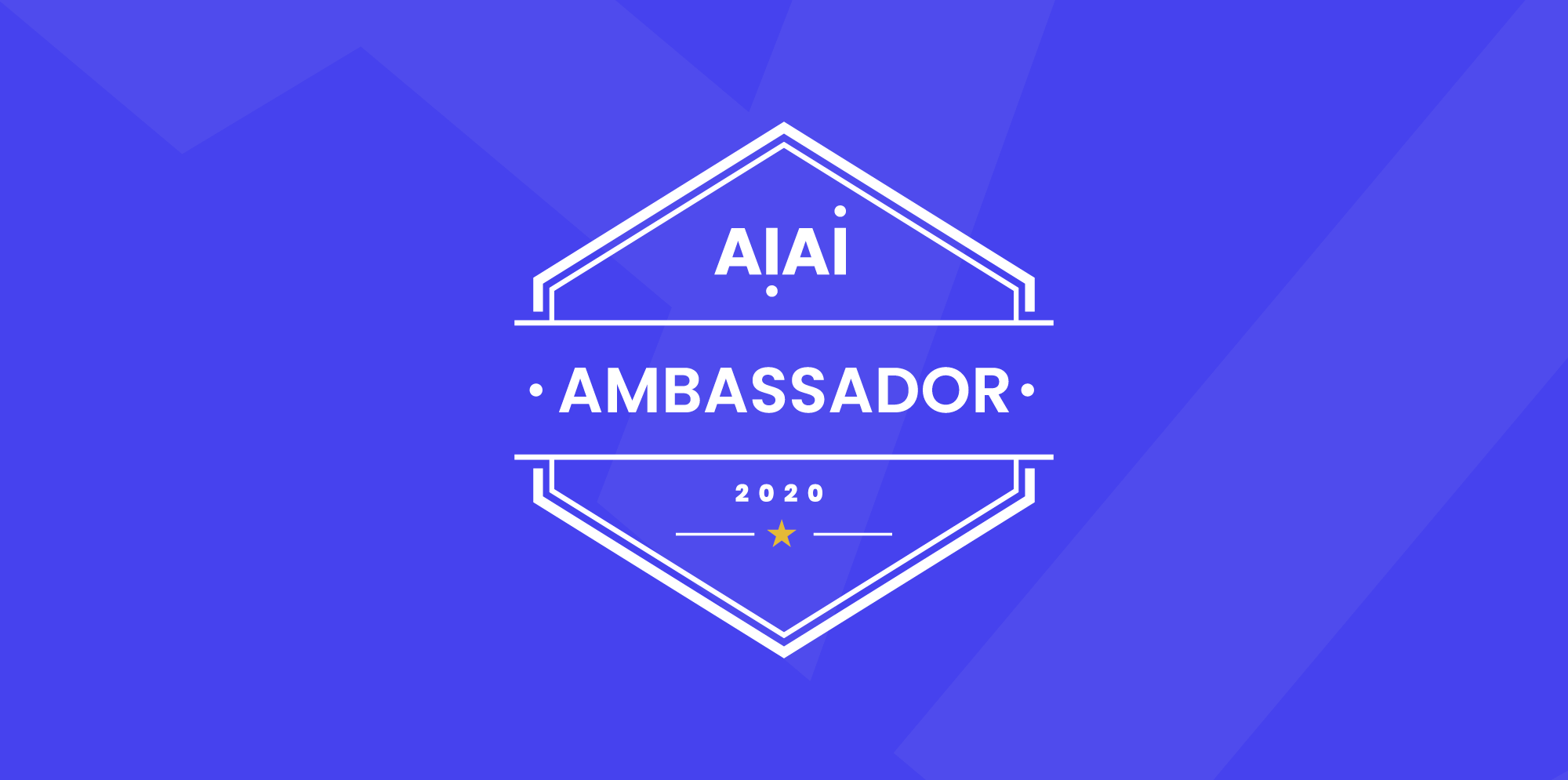 The AIAI is the world's fastest-growing AI community, inclusive of the entire global AI ecosystem. We have one goal… to inspire the next-generation of machine intelligence by providing an independent learning platform for AI innovators, machine experts and technology leaders around the world…. And to do that, we need your help!
AI is the future, and our ambassadors are key in helping us educate, inform and inspire those seeking knowledge on different AI models, implementation strategies & how to efficiently optimize AI hardware. Ambassadors are crucial to helping us raise awareness to:
1. Welcome more AI pioneers into our community.

If you're an Ambassador you'll have seen the benefits first-hand and we want to share the love, right?
2. Define AI's role within company growth and inspire others to adopt this approach.

The further we spread the message, the more prominent AI will become. That means more resources, recognition, and talent.
3. Get AI leadership the recognition it deserves.

AI teams heavily impact all functions of a business - help elevate the instrumental role AI leaders play within an organization.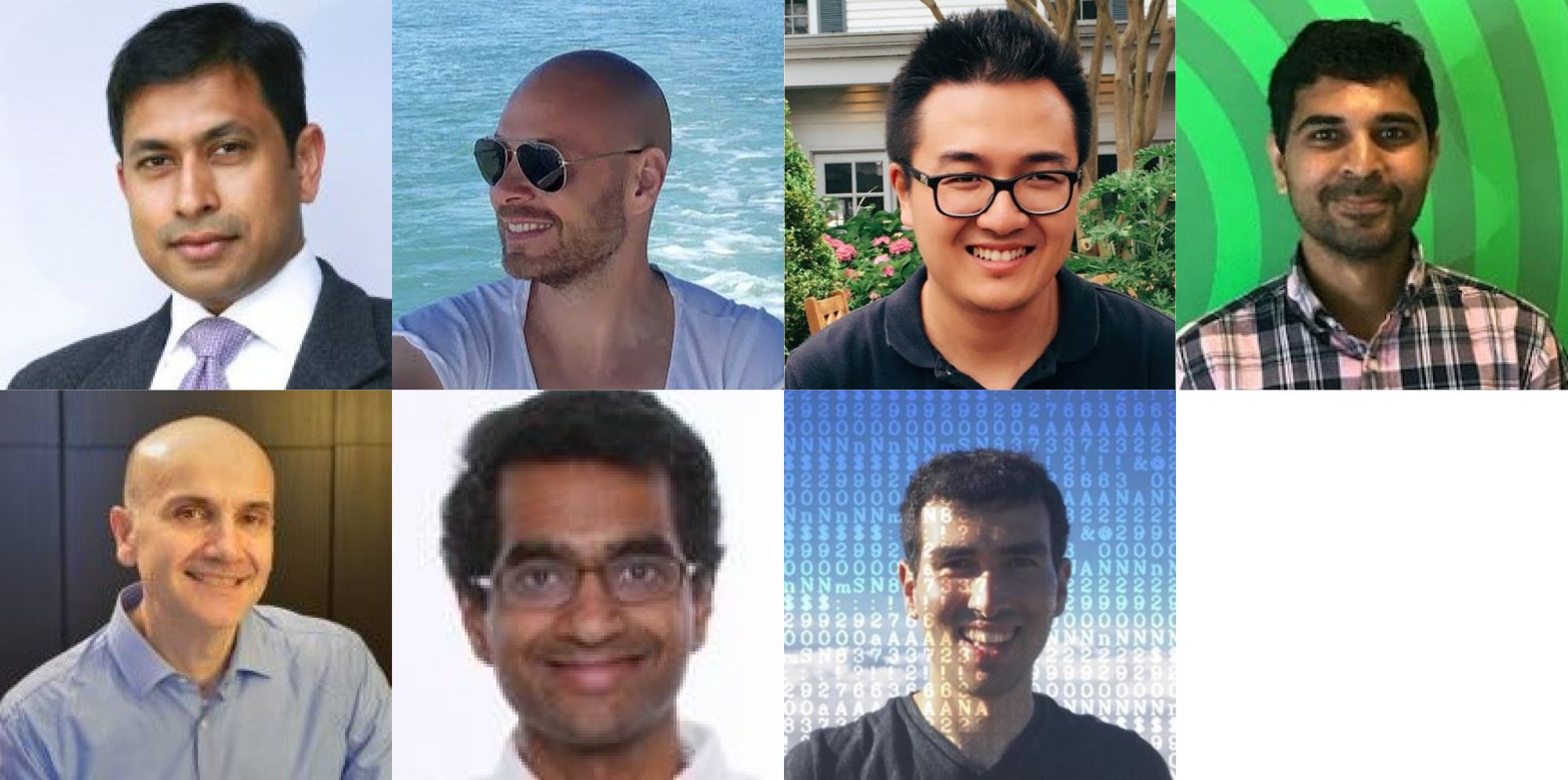 Learn more about our ambassadors here.
---
What are we looking for in an AIAI Ambassador?
Passion for the AI ecosystem.
It goes without saying that we want people who are passionate about the community and it's objectives. Only those who are excited by AI need apply!

A Desire to Learn & Share.
We want Ambassadors who are not only committed to developing their own knowledge and skills but also to helping others progress by sharing insights, tips, best practices, resources and learnings.

Activity & Presence.
We're not asking for millions of followers and hourly updates, but we want people who already are, or are keen to be, part of online conversations.
What's in it for you?

It's not all take take take from our side, we give a lot back too. Take a look at some of the benefits of being part of the program below:

🤓 First look & early access to all new products, reports & content

💸 Free annual membership and access to AI Accelerator World events

📣 Reciprocal promotion on our site and social channels

🌈 Real input into the shaping of the community
…and what do we want in return?

🤳🏽 You help us spread the word and shout about our work on social media
📚 You contribute a content piece to the website at least twice a year (we're open-minded as to how that looks! Article? Video? Interview? All cool.)
💡 You don't mind if we approach you from time to time to sense check an idea/test
Aaand that's it! Sounds pretty cool, right?!
Become an AIAI Ambassador.

Piqued your interest? Awesome. You can apply to be an Ambassador here. The form shouldn't take any longer than a few minutes to complete and once you've registered your interest we'll get back to you with a little bit more info about what is involved.

In the meantime, if you've got any questions, drop us a line or find me (Jordan) on Slack.
Can't commit right now?
No worries! You don't need to be an Ambassador to be a contributing member of the community. Below are some other ways you can get involved:

⌨️ Contribute an article or thought-leadership piece

📢 Speak at an upcoming event

👩🏽‍💻 Join the conversation on the Slack channel